SCEA's governing body is the Board of Directors, comprised of up to seven elected members.
This positive group of people spans a broad cross-section of expertise, skills and personalities and provides sound, strategic guidance. We have several sub-committees and our governance structure encourages best practice in educational and financial management.
Board members are elected at the Annual General Meeting of the Association for a term of up to three years.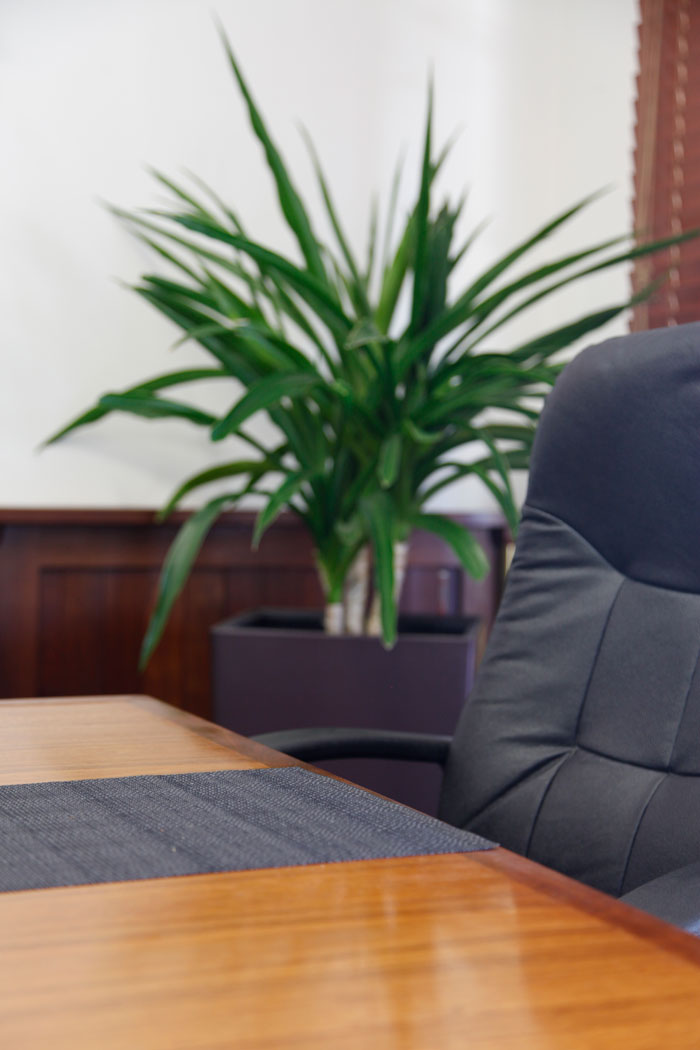 SCEA's constitution, as approved by members at the 2021 AGM, can be accessed below.
To read the 2022 Annual SCEA Report, please click the link below.
The Board of Directors are elected by and from the Association's members.
Our current Board includes: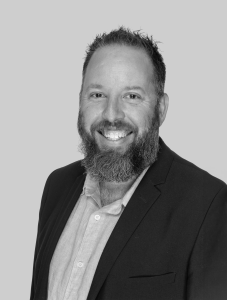 Board Chair
Finance Committee Chair
Business Partner
Management of staff
Former SCEA student
Children at Kalamunda Christian School
Financial Management
Business Development
Construction and Projects experience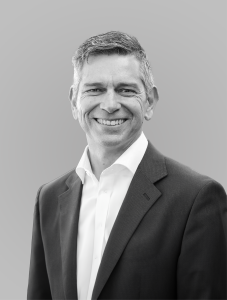 Board Member
Finance Committee Member
Charted Practicing Accountant (CPA)
Principal of an accounting practice
Graduate of the Australian Institute of Company Directors (AICD)
University lecturer
School teacher and administrator 
Children attended SCEA schools
Former SCEA staffer
Board Member 
Education Committee Member
Former Chief Education Officer of SCEA
Educational Doctorate and International Academic
Former SCEA staff member 2015 – 2022
Senior Pastor – Providence Church in Midland
University of Oxford, Theology & Apologetics
Section 78(5) of the Australian Education Act 2013 requires that the Association publish its methodology for allocation of needs-based funding. This document is available in hard copy on request. Click the button to read the document online.
We are governed by a range of policies and procedures to guide and protect the Association and our stakeholders. The purpose of our policies is to define the principles, values and rules of behaviour that guide our Association and our team members, how we manage our responsibilities to our key stakeholders and how we respect the rights of all parties influenced by our operations.