SCEA Celebration Day
July 24, 2023
The 2023 SCEA Celebration Day is a fantastic opportunity for SCEA staff to come together for updates from the Chief Executive Officer, and keynote speeches from guest speakers. The afternoon is dedicated to attending workshops and professional learning.
Our speakers for the day include
Gospel-Inspired Teaching & Learning Framework
Dr Perso has co-authoured a new publication, 'Gospel-Inspired Teaching & Learning Framework' with Dr Graeme Cross.
In this session she will unpack the rationale and thought processes behind creating this piece of literature, which will attempt to further shape the concept of Christian education in our schools.
Dr Thelma Perso is currently a SCEA Board Member. 
She has been a teacher and Head Of Learning Area (HOLA) for more than twenty years and has had educational leadership positions across five Australian states. 
Dr Steve McCready is the Senior Pastor at Riverview Church. Prior to this role, Steve spent ten years in Canada as a pastor at two churches in Alberta and Ontario. Steve's wife Rebecca teaches Kindergarten at Southern Hills Christian College. Steve's Northern Irish roots have led to many conversations at Riverview about his background and his upbringing in the city of Belfast.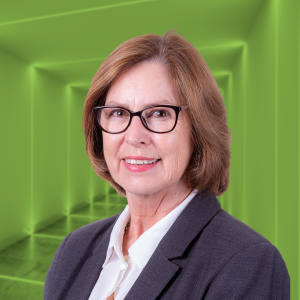 The Principles of Effective Inclusive Education in a Christian School
Inclusion in education is recognised as a basic human right and as the foundation for a just and equal society (European Agency for Development in Special Needs Education, 2012). UNESCO 2017 Guidelines for Inclusion in Education, interprets rights as meaning: 'Every learner matters and matters equally' (UNESCO, 2017, p. 12).
This session will look at principles of inclusion (allowing all to flourish) and how teachers deal with students with a disability in their mainstream classrooms. A typology of teachers will be presented.
The ideas of flourishing individuals vs flourishing for others with be considered in light of Seligman's PERMA+ model for wellbeing and Wolterstorff's Education for Shalom.
Dr Pretorius spent nearly twenty years in senior roles at St Stephen's School in Duncraig before embarking upon a Principalship at Swan Christian College. She draws upon her international education experience and her postgraduate study experience in order to lead her teams and inform positive change.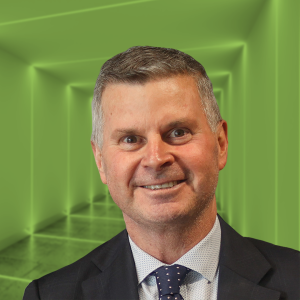 Building and Sustaining a Flourishing Team Culture
Building and sustaining flourishing team cultures within volatile, complex, disruptive and uncertain educational communities are present realities for all school leaders and teachers. This workshop will explore a range of key principles relating to how teams in Christian schools can build authentic relational proximity through practices that are purpose-driven, incarnational and collaborative.  
Dr Darren Iselin has served as a Principal, Educational Consultant, University President and Executive Officer at Christian Schools Australia (CSA). In his current role as Director of Research and Innovation (CSA), Darren serves at a national level and focuses on coordinating and overseeing key research projects, publications, strategic initiatives and thought leadership across the sector.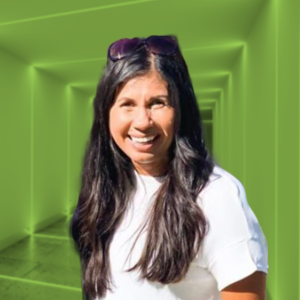 Exploring Aboriginal Culture in Christian Education
Whadjuk Noongar educator and speaker Petrina Neufeld will demonstrate how to improve Aboriginal cultural standards in Christian education. Language, music, art, storytelling, traditional food and living, connection to land, and history are explored in an interactive learning experience. Petrina will also share her insights on biblical reconciliation and how to advance together as the Body of Christ.
Petrina Neufeld is a Whadjuk Noongar with English/Irish heritage, currently studying a Master of Theology at and a regular speaker in schools, churches and youth events across W.A.  She is married and has five children.
Please make your Equipping for Mission workshop selections.
Some workshops have limited capacity so sign up whilst you can!